Presentation Skills
Your idea may be good, your message may be important, however, is that enough to have an impact?
What does your audience need and expect?
Your success depends on your ability to sustain attention and generate interest in the content, establishing good contact by drawing the audience into the story.
Forget about charisma, it's craftsmanship. If you're nervous during a presentation, it's a good sign that it's important. To be able to tame your nervousness and hear applause at the end, you must be able to:
recognise the needs of the audience: what they want to hear;
prepare a presentation that draws them into your story;
be aware of verbal and non-verbal contexts of your communication;
understand the nature of stage fright and learn to deal with it.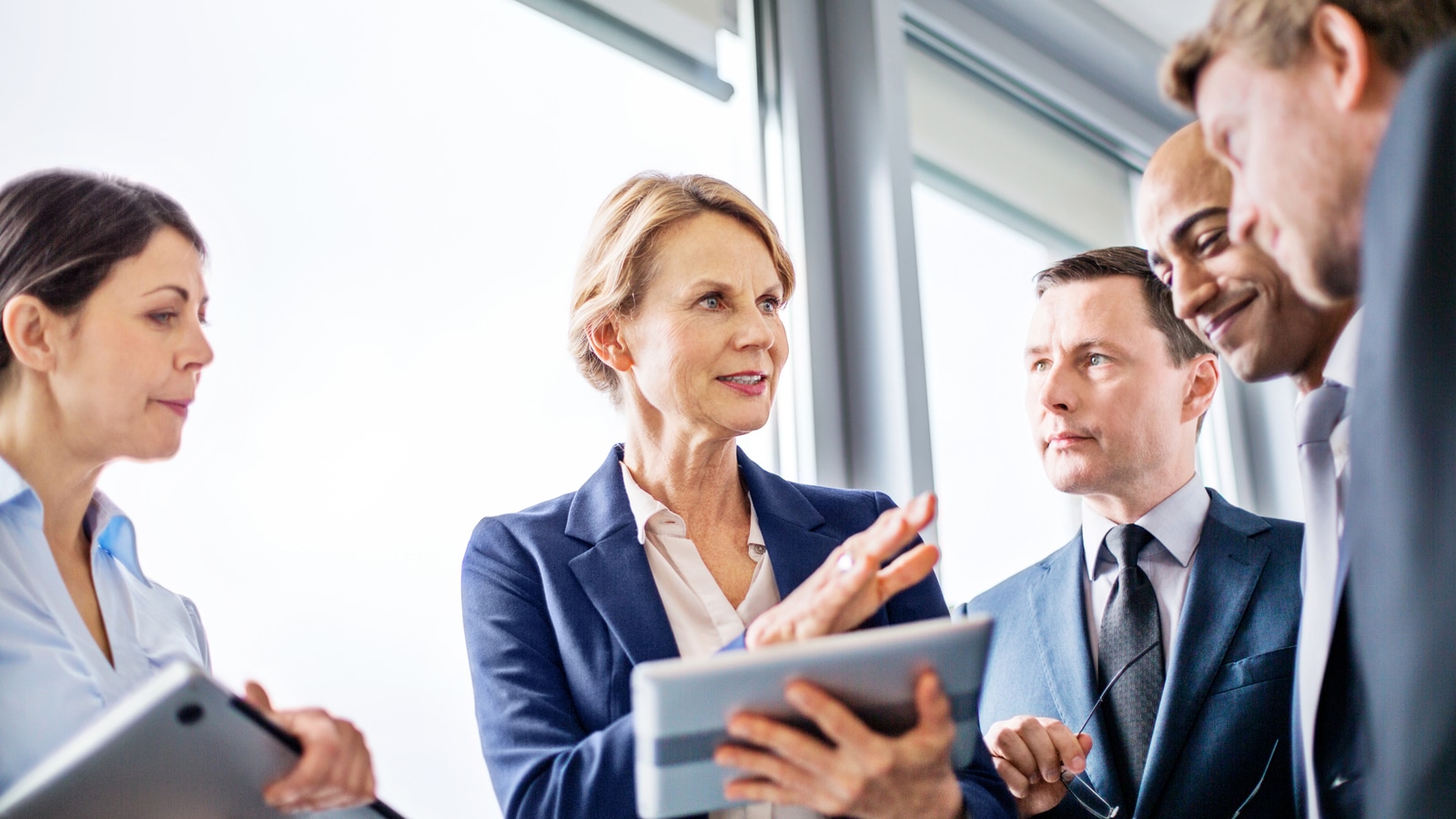 Value Based Management
This training aims to capture not only how to value companies, but mainly why valuation should be central to the tools you bear in mind for better decision making. Maximizing shareholder value ought to be the fundamental goal of all businesses.
The workshop will include a presentation of main advantages for placing shareholder value as a fundamental goal of all businesses, a short technical overview of valuation approaches (discounted cash flow and market approach), and specific guidance on actions to be taken by value managers as well as key performance indicators that value managers should be considering.
The final section will elaborate on practical remarks related to how value based management can be implemented at a company level.
Essential Coaching Skills
The aim of the course is to enable managers and Human Resources practitioners to learn what professional coaching is and what are its goals. By the end of the training session you will be able to develop your own coaching skills and practice chosen coaching techniques during simulations and work groups in order to use this form of work. The training will also provide the possibility to learn and deepen the knowledge about one's own style of communicating and building relationships.
​By the end of 'Essential Business Coaching Skills' you will be able to:
Know what is professional coaching and what are the advantages of using a coaching approach;
Build a coaching mindset in relation to one self and others;
Use coaching as part of everyday life, in both formal and informal situations;
Choose the coaching technique suitable for you and your team;
Understand more fully your own style and preferences and get feedback on coaching skills;
Develop key essential coaching skills.
The training is in the form of an interactive workshop using work in pairs, within the group and individuals deepening exercises.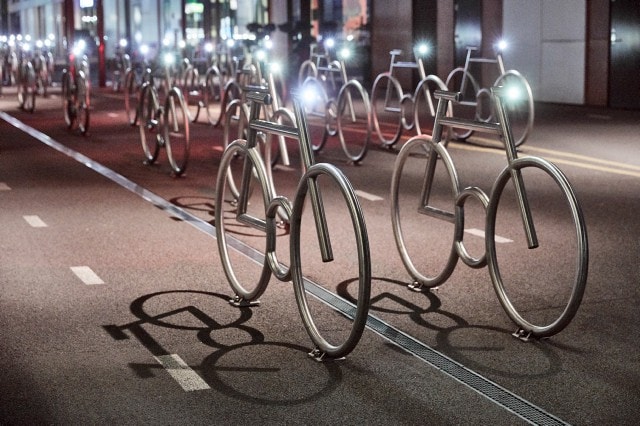 Leading Teams
The aim of the course is to enable team managers to move from managers/technicians on smaller assignments to leaders/coaches of teams on larger assignments. 'Leading Teams' will enable you to develop your leadership and management skills in order to get improved performance from their teams.
​By the end of 'Leading Teams' participants will be able to:
Describe how the team manager role changes on larger assignments - and their role in managing a team
Describe their own leadership style
Demonstrate Team Manager Skills by:
* Adapting their leadership style to different individuals and tasks;
* Adapting their approach depending on the people and the situation in order to handle conflicts effectively
* Using group dynamics and team leadership principles to get higher performance from their teams members
* Applying coaching principles in people development and counselling situations; and
* Using basic negotiating skills to get successful outcomes in situations such as assignment related clashes.